FEES AND PAYMENTS
Our office fees vary, depending on the complexity of your problem and the procedures performed. It is appropriate to discuss fees at any time. If you have any questions, please ask.
INSURANCE AND BILLING
Please remember that your insurance is a relationship between you, the insured patient, and your insurance company. We can assist you should there be questions or uncertainty regarding insurance billing or coverage.
The receipt form we provide to you each visit contains the information needed from our office to enable your insurance company to process your claim. There are a few contracting insurances that we will courtesy bill. We expect that your deductible will have been met, and your copay will be paid at the time of service. We review and verify coverage at each office visit to ensure your claims are correctly submitted.
Our health care payment system has become more complex. We have identified certain qualified insurance and managed care plans with whom we participate. Some of these plans are listed under "INSURANCE PLANS" on this page.
Each plan has its own rules, requirements, and restrictions. Changing plans or coverage levels may alter your out-of-pocket costs of the treatment plan recommended by your doctor.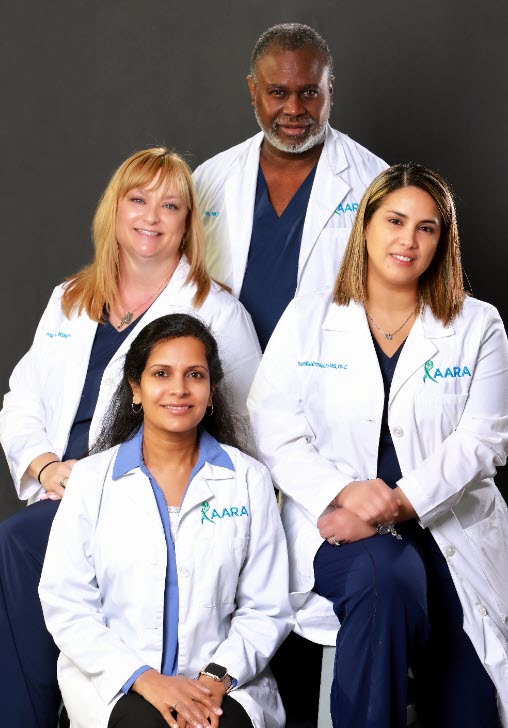 PRIOR AUTHORIZATIONS
Our participation with each coverage provider involves various benefits, obligations, and restrictions regarding patient office visits, treatment, and payment.
Many medications prescribed to treat rheumatologic conditions now require insurance prior authorization (PA) before the medication will be paid for by insurance and available to a patient. This PA review by the prescription insurance company may take days to weeks before they authorize a medication prescribed by the doctor. Parris and Associates has no control over this review process. We do have staff designated to help you manage this process and submit all the necessary documentation from the doctor as required by your insurance carrier. In some cases, your prescription plan will require prior authorization more than once per year. Sometimes prescription plans may require other medications to be tried and shown to not work before authorizing payment coverage for certain medications. Please inform us of any prescription insurance changes as they may require new authorizations.
Before your appointment, you may want to obtain from your coverage provider a current formulary and notices you may have received regarding changes and requirements for your prescription benefits and discuss with your doctor if a change in treatment plan is advised.
INSURANCE PLANS
Aetna
Aetna U.S. Healthcare
Alliant Health Plan Of Georgia
Ambetter
Amerigroup Of Georgia
Blue Cross Blue Shield Of Georgia
Caresource Georgia
Cigna Healthcare
Georgia Medicaid
Georgia Medicare Part B
Healthspring
Humana Inc.
Humana
Meritain Health
Peach State Health Plan
Tricare East
UMR
United Healthcare
Wellcare Of Georgia
Current Patients already using the Portal may contact us at any time using the message feature in the secure Patient Portal.
Patient Portal facilitates better communication with us at Parris and Associates by providing convenient and secure access from your home or office's comfort and privacy. A one-time registration is required for this system.
Simply ask us for a new invitation, and we will email one to you! (Don't forget to check spam folders as sometimes they can wind up there). The key code or activation code is "Panda,"
If you are a new patient, call us for an appointment, give us your email address, and we will send that invitation to you too!